Your Position:Home - News
EGCM Sapphire , Shining in CIOE 2019 ( Shenzhen , China)
Time:2019-9-11 Hits:225
EGCM participated in CIOE 2019 during September 4-7,2019, which was hold in Shen Zhen, China.
CIOE 2019 is a comprehensive exhibition of optoelectronics industry with great scale and influence, covering optoelectronics industrial chain such as optical communication, laser, infrared, precision optics, optoelectronics innovation, military and civilian integration, optoelectronics sensor, and data center. As a professional exhibition covering the whole industrial chain of optoelectronics, CIOE China light expo has become the first choice platform for many enterprises to expand their market and promote their brands. It also provides the professionals in the industry with a one-stop platform for trade, technology and academic exchange to find new technologies and products and understand market opportunities.
This exhibition is the second time for EGCM to participate in, as one of the leading sapphire crystal materials professional manufacturers, EGCM has been committed to sapphire material R& D and manufacturing, we are devoting ourselves to meet all kinds of customers鈥?needs in sapphire . In this exhibition, EGCM exhibited LED sapphire substrate materials (4 ", 6 ", 8 ") , various large-size sapphire customized windows, smartphone lens protection cover ,etc. During the exhibition, EGCM attracted lots of interests of many professional visitors, who comes from in industrial instruments, wearable devices and other equipment manufactures . EGCM as the one of the world's leading sapphire crystal production enterprises, its sufficient sapphire capacity to make new sapphire applications into realities.
For more information about EGCM sapphire products and sapphire application solutions, please feel free to call our warmest customer service hotline: 400 100 7398.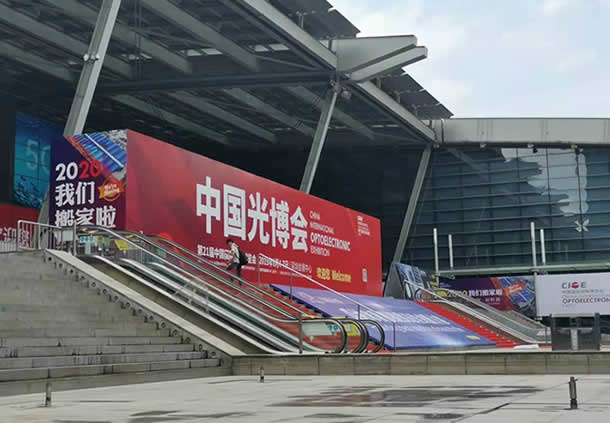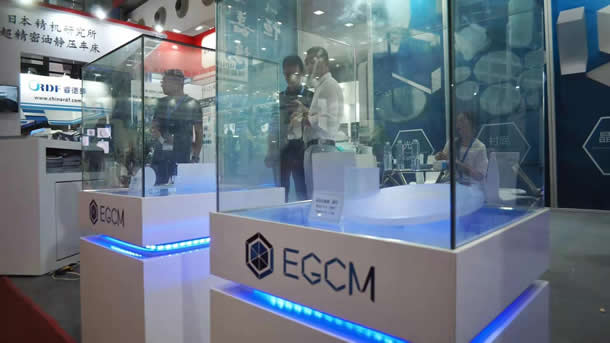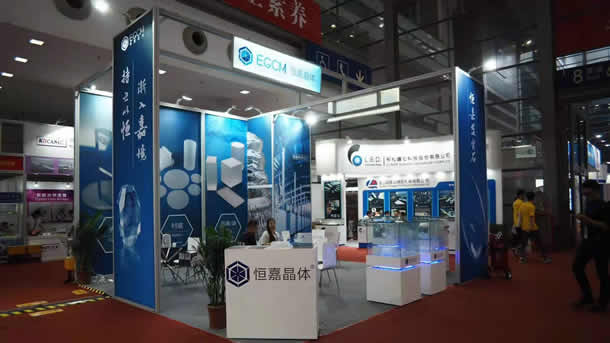 Next: Nothing